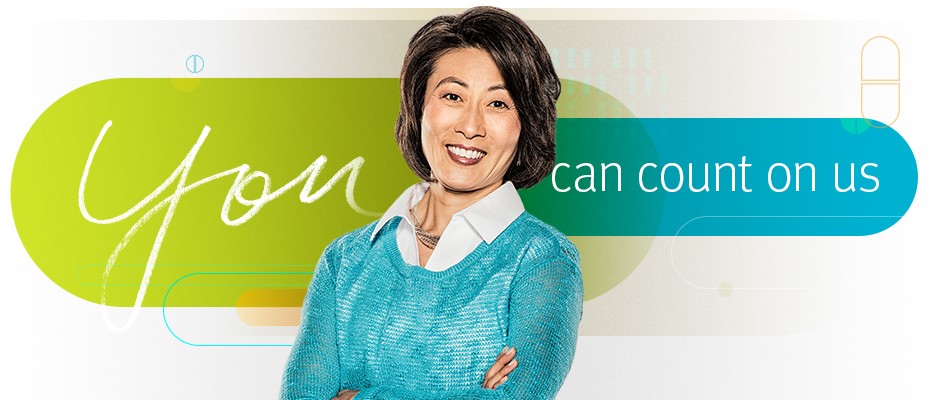 Prime was built to meet Blue Plans' needs. And our methods are based on three critical points: Information, collaboration and trust.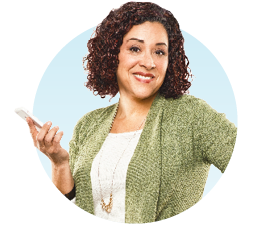 MyPrime.com – easily manage your medicines
Save time and money by looking up a medicine, finding a pharmacy in your network or learn about ordering prescriptions for home delivery.

Our priorities
We're leading the market in total drug management solutions that put people first. This isn't done alone. We partner with our Blue Plan partners through our superior partnership model and consumer-driven innovation to make health care work better.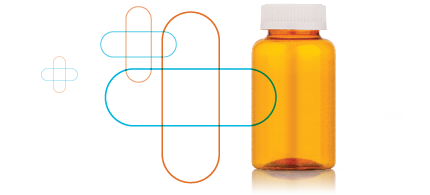 Leading the fight against opioid misuse
Prime has been a leader on controlled substances misuse for more than a decade. Our program combines existing and new services to help address this national epidemic.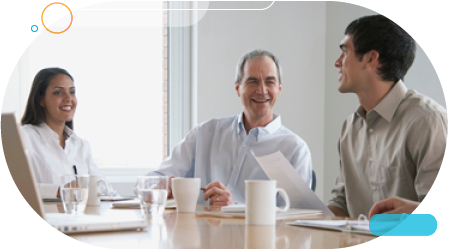 Want to get in touch?
We're happy to help. 24-hour member services is just one of the ways you can reach us.